We have the largest managed portfolios client base on the Spanish market within the servicers industry.
A diversified client base that includes national e international financial institutions, investment funds, government agencies, family offices and developers.
Our model is flexible and scalable, respecting each client's needs for independence and individual management.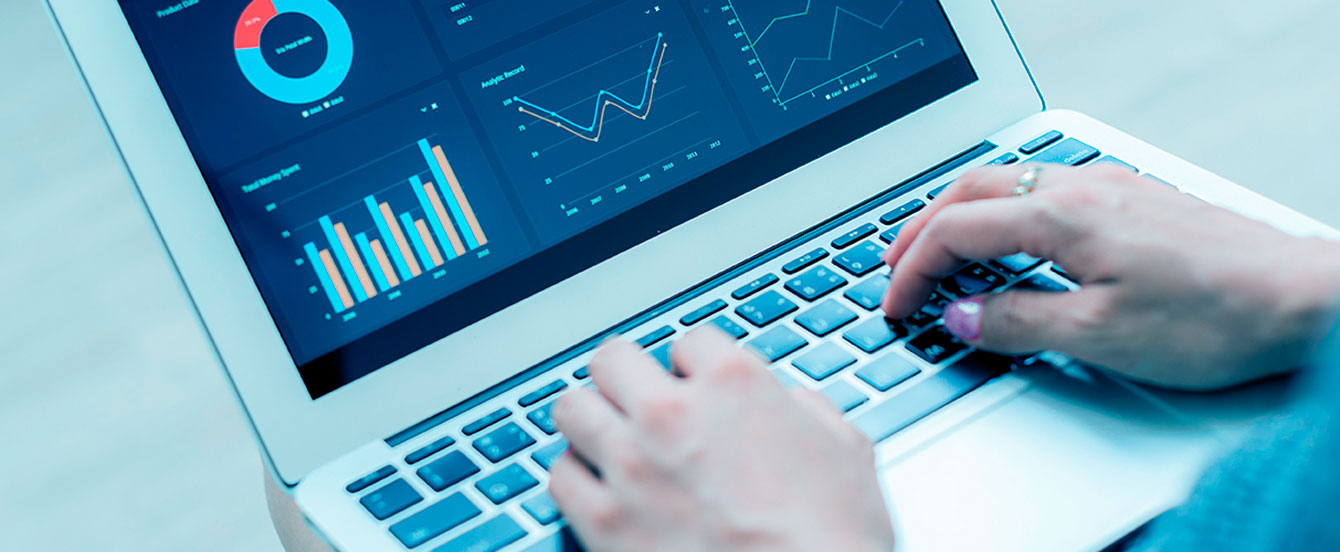 BANKS
We help financial institutions to optimise their real estate and business loan management processes, with services tailored to each of their needs, providing innovative solutions that contribute towards improving the quality of their assets and accelerating the elimination of risks.
INVESTORS
We have a business unit with multidisciplinary teams specialising in providing counselling for the acquisition and management of all kinds of portfolios for international investors, accompanying, advising and assisting our clients to maximise the value of their portfolios in their asset management or divestment strategies.
You may also be interested in