People
More than 3,000 employees in 5 countries
99% of employees with a permanent contract
Strong gender balance (42% men/58% women)
Average age of 44 years
Diversified portfolio of more than 70 clients across banks, investors, and securitisation vehicles
Assets under management (Gross Book Value) equal to €120 billion
Gross Revenues equal to €558 million (2022)
EBITDA* equal to €202 million (2022)
Net Income* equal to €51 million (2021)

Note:
* Excluding non-recurring items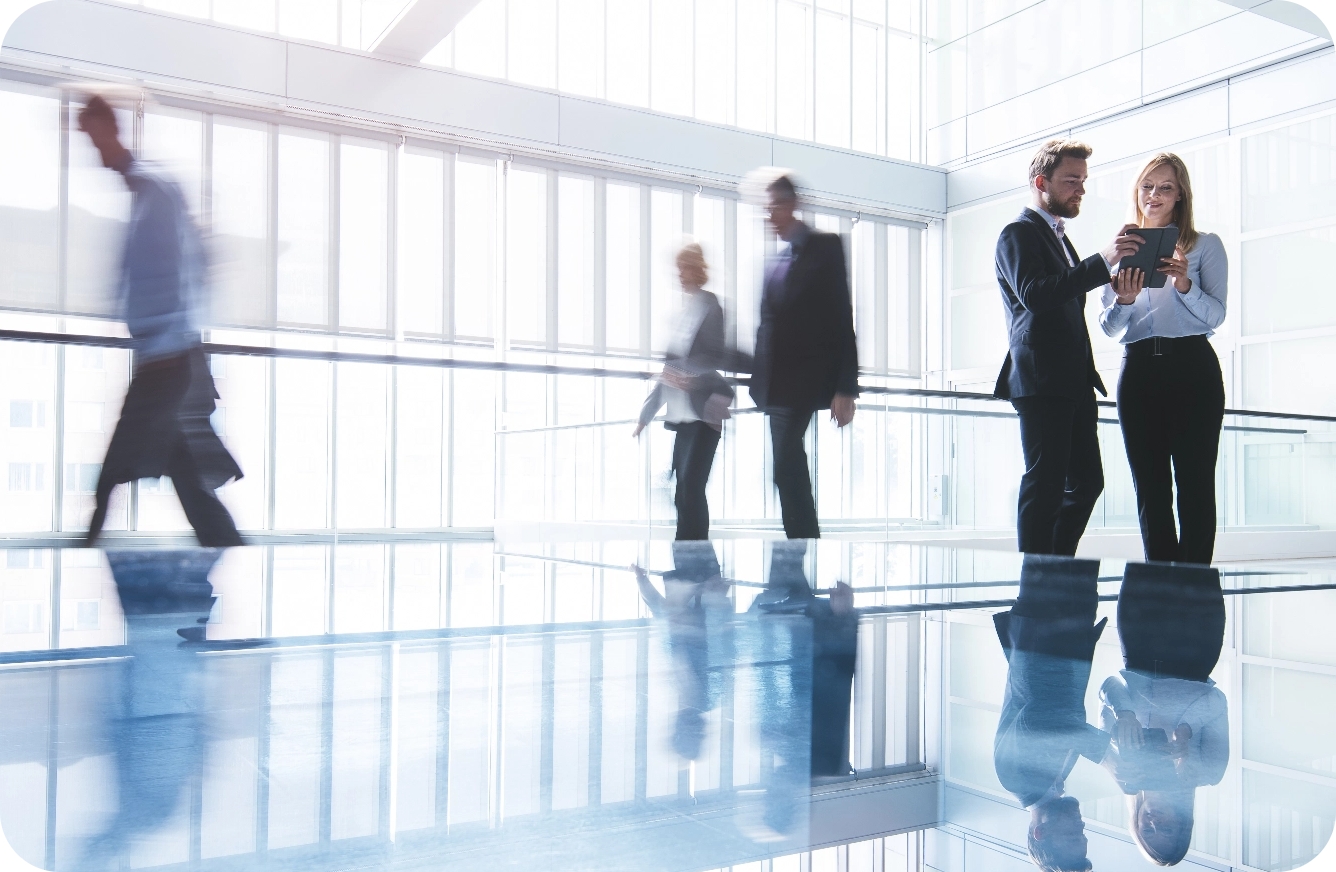 Employees by region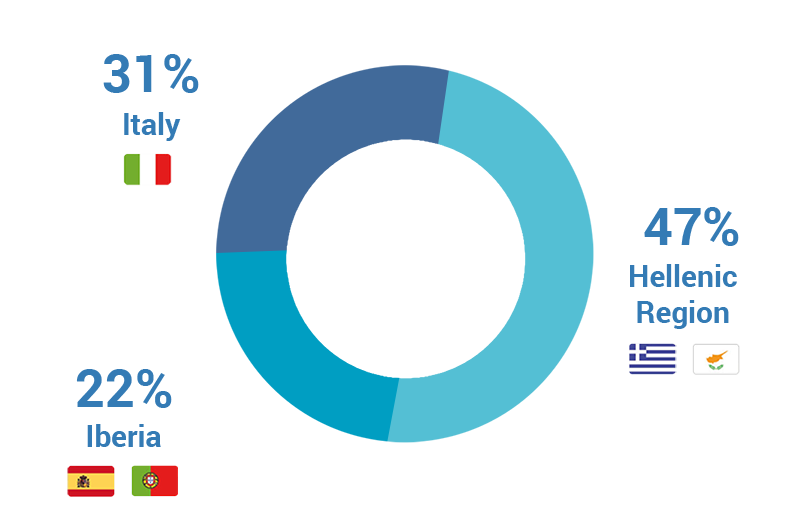 Updated to 30.09.2022
Recognised leadership
The Group's leadership and its focus on stability and sustainability of the financial system is also confirmed by the servicer and ESG ratings awarded by leading international agencies.
The Group boasts the highest Servicer Ratings in the Italian market, assigned by the international agencies S&P and Fitch Ratings: as Special Servicer, in February 2022, Fitch Ratings confirmed the rating "RSS1-/CSS1" and Standard & Poor's "Strong".
The doValue ESG framework is currently rated by: MSCI ESG Ratings (rated "AA"), Sustainalytics (rated "medium risk") and Vigeo Eiris (rated "limited risk").
You may also be interested in